To go along with our legendary analog splitters systems we offer a huge selection of stage boxes which perfectly compliment large splitters as a sub input system or work great as a standalone system for smaller venues or channel count needs.
​
We take pride in building the most rugged high quality products and develop each one of these stage boxes to withstand the punishment of event touring, mobile broadcast and theatrical use but are suitable for all sectors entertainment production and permanent installation including house of worship, clubs or studio.
Our All EMG stage box assemblies feature our industry leading "Own it for Life" warranty* which will never leave you or your company down due to manufacturing defects.

Browse our inventory below and if you don't see exactly what you want let our custom shop take over!
All EMG stage box assemblies are hand built by our legendary technicians, each cable is cut and inspected pre-fabrication then hand soldered or crimped, assembled and tested ensuring each product meets our strict QC and performance requirements. From the built in house enclosures featuring all aluminum heavy gage construction with black anodized finish and laser engraving, to the custom designed oxygen free wiring and mounting componentry each product is built to last a lifetime of trouble free ownership
​
Connections / Styles Available:
5015 Circular: 25pin/8ch, 37pin/12ch, 54pin/16ch, 85pin/28ch, 100pin/32ch, and 150pin/48ch

Mass Type: Whirlwind compatible: W1/12ch, W2/20ch

CPC: 37pin/12ch

MIL-28840: 64pin/16ch or 20ch and 121pin/32ch, 36ch or 40ch

Socapex: 12/19 dedicated ground and 12/14 common ground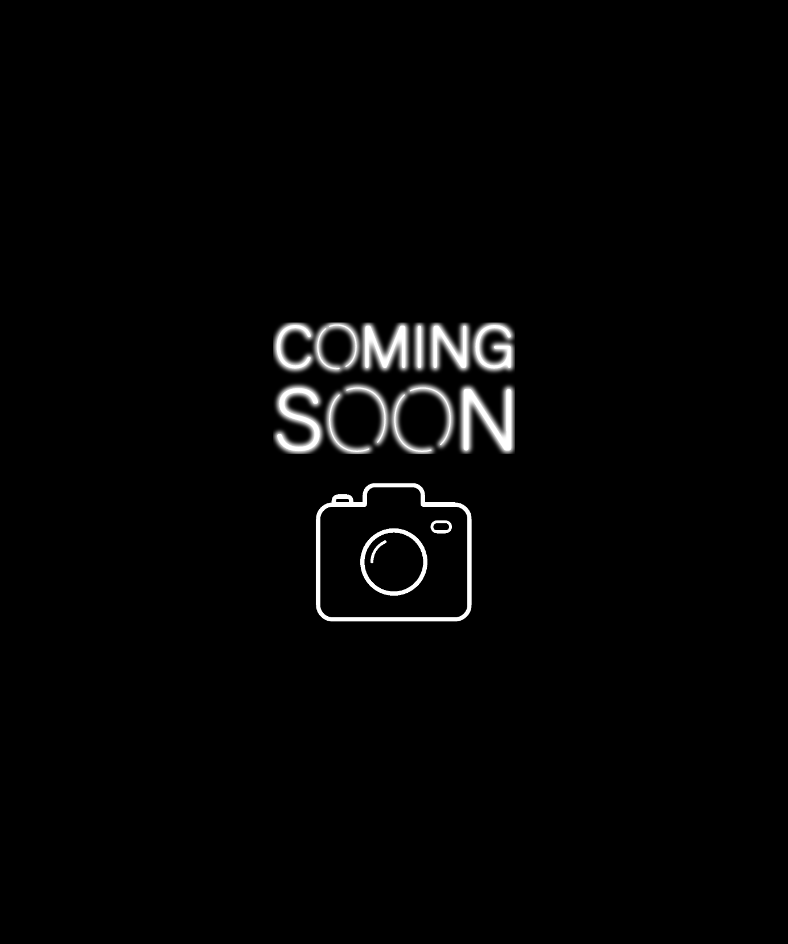 Explore our vast array of distributed, custom & semi-custom assembly stock.